HV-RO075-RO-T Reverse Osmosis System with Tank
MODEL: HV-RO075-RO-T
SUPERIOR PERFORMANCE – Reverse Osmosis Technology physically separates water molecules from contaminants and flushes the rejected solids and dissolved solids, down the drain, leaving fresh, clean drinking water. Automatic shut-off valve senses when production needs to occur and when to shut off the feed water. This valve performs a balancing act, working to keep fresh water available, but ensuring minimal waste of "reject" water.
ENVIRONMENTALLY FRIENDLY– Saves more than 150 plastic bottles per person, per year. But a virtually unlimited supply means most people will drink more water! Provides high-quality RO water from a convenient under-sink storage tank. Impurities are removed and flushed down the drain.
SATISFYING FLOW OF FRESH WATER – Pressurized storage tank delivers clean RO water through the separate, dedicated faucet (included!). 2 gallons of water are available at your fingertips. 75 GPD production rate means the tank can refill in as little as 30 minutes.
SPACE SAVING DESIGN – Slim design and built-in mounting bracket allow for mounting on the cabinet side wall. An 8" diameter clean water storage tank takes up little space and delivers a satisfying stream of fresh water, with the turn of a handle.
ENCAPSULATED FILTERS – Unique design maximizes filtration capability with easy DIY filter changes. Filter media is enclosed in sanitary, protected housing. No touch, no fuss. Separate sediment and carbon pre-filters maximize membrane protection even in the most challenging tap water conditions. Water varies around the country, so check your local water utility for your own feed water quality. The last encapsulated carbon filter provides the final polishing of the fresh, clean water.
EASY INSTALLATION – DIY friendly, all the parts are included in the box

QUICK CHANGE REPLACEMENT FILTERS – Easier to change, just twist and pull, system includes PRE FIlter, PRE Carbon Filter, Reverse Osmosis Membrane, RO POST filters

WATER PRESSURE –  HYDROVOS HV-RO075-RO-T is designed for household water pressures. HYDROVOS recommends a pressure regulating valve be installed before the system, if household pressure exceeds 85 psi.
HYDROVOS HV-RO075-RO-T Reverse Osmosis System provides high-quality drinking water through a dedicated faucet, right at your kitchen sink. Space saving profile maximizes under-sink space for your other essential products. Encapsulated filter cartridges help protect the system from contamination and allow for easy and quick DIY filter changes. This RO system can produce as much as 75 gallons of fresh, clean water, per day and has a convenient 2-gallon storage tank. Use for drinking, cooking, juices, ice, pets, etc. Highly visible filter indicator lights help tell you when to change filters.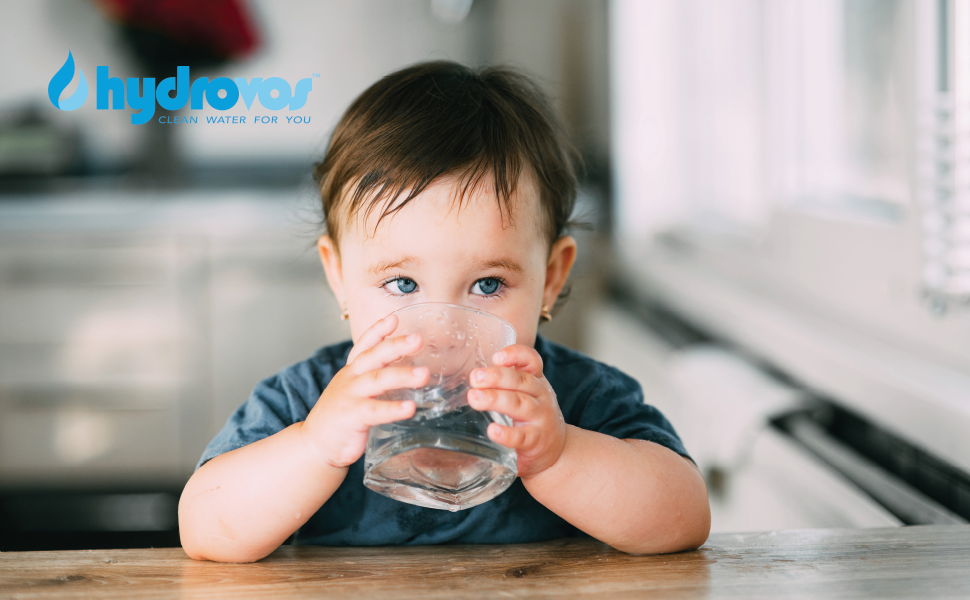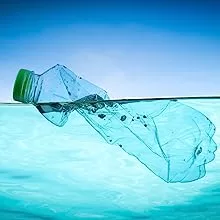 Go Green
Reduce waste from plastic water bottles

Less carbon footprint, more sustainability

High efficiency saves water comparing with traditional RO systems with tanks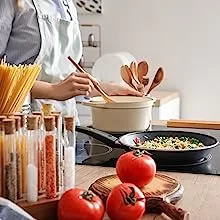 Kitchen Needs
Better tasting water, coffee, tea

Ideal for cooking, baking and meals preparation

RO water has lower boiling points so food is cooked more quickly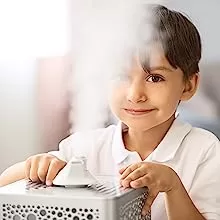 Humidifiers
Clean, fresh mist from your humidifier

Less build-up scale than tap water

More affordable than distilled water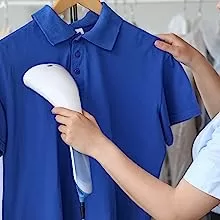 Steamers
Avoid stains and streaks on your clothes

More effective cleaning

Extend the life of your device by reducing impurities and dissolved salts

PET CARE
Hydrovos Reverse Osmosis System brings clean filtered water to your pets helping:
Body Temperature

Digestive System

Organ Function
HYDROVOS RO 75G REVERSE OSMOSIS SYSTEM COMPACT SIZES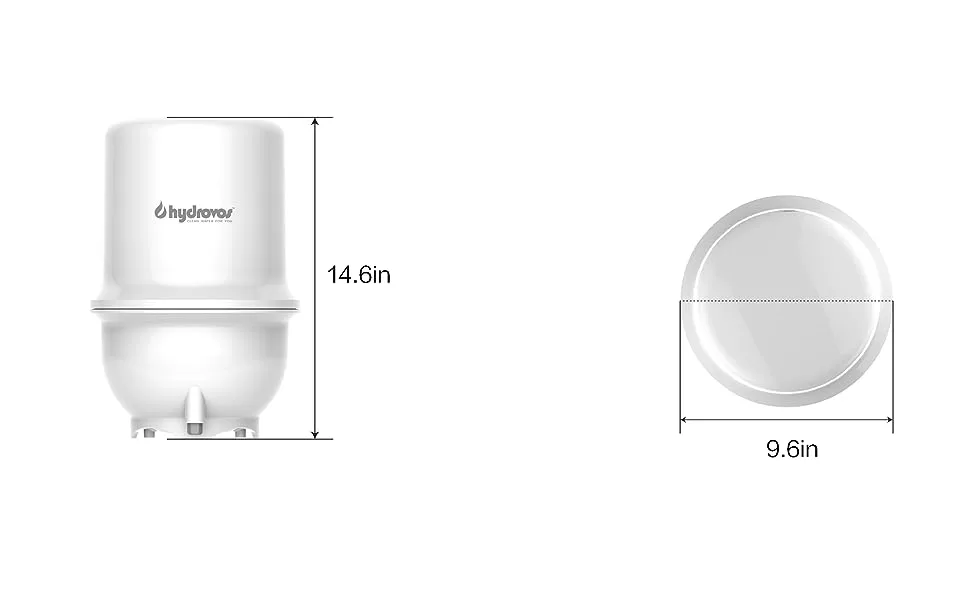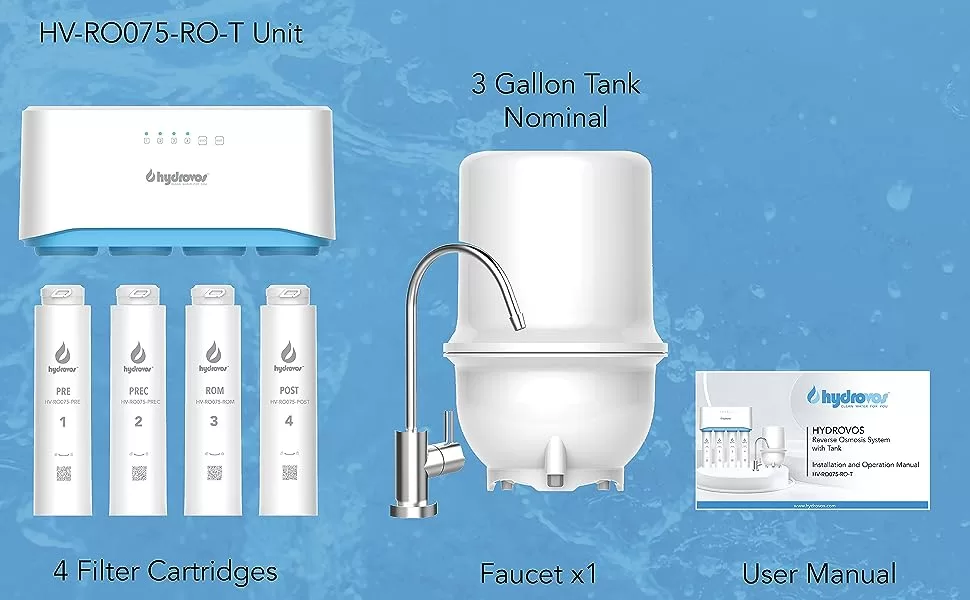 HYDROVOS HV-RO075-RO-T ACCESSORIES