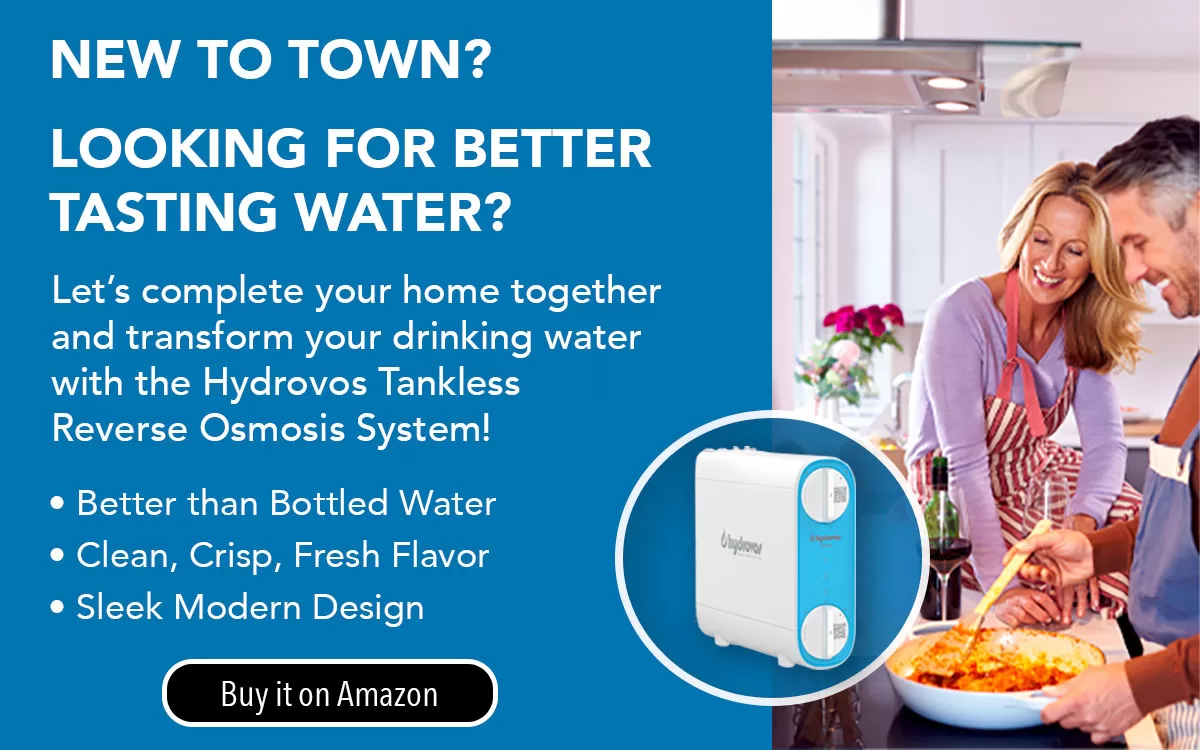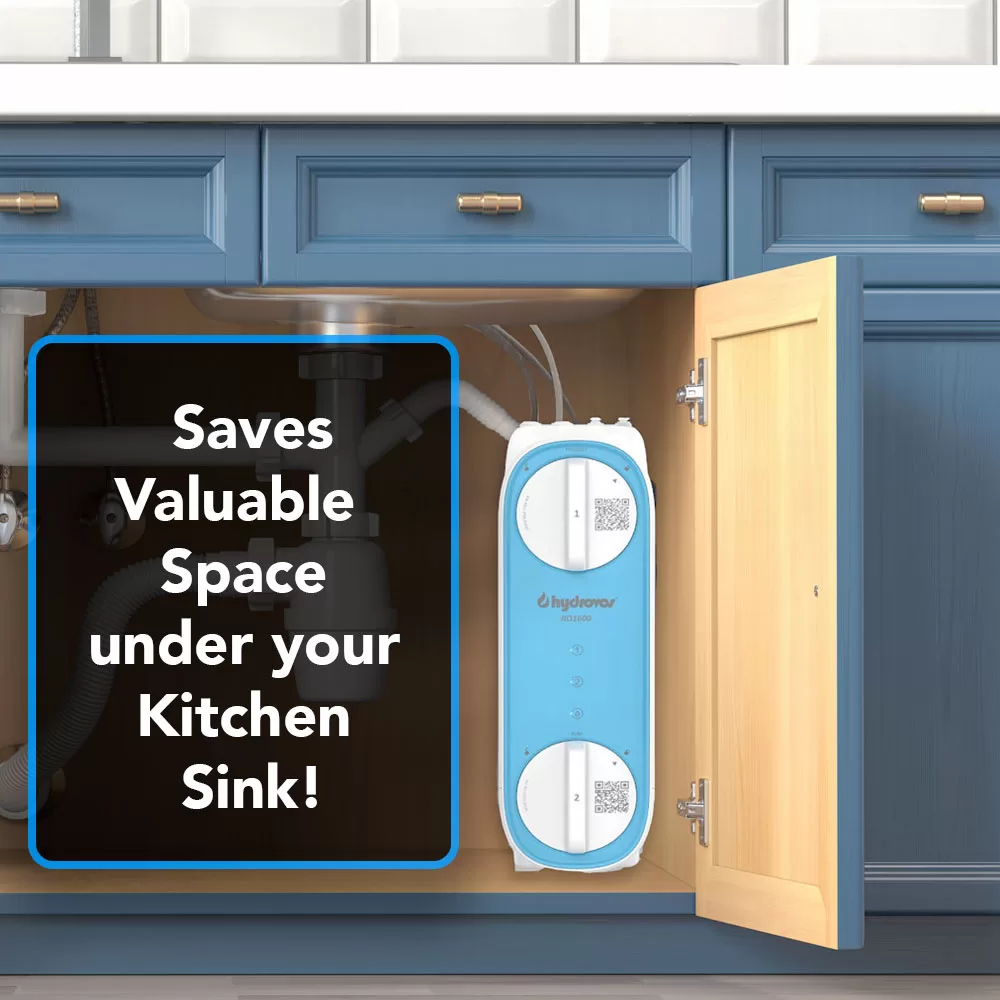 Hydrovos: Raising your water to the next level
1. Exceptional Water Quality: Elevate the taste and quality of your water. Say goodbye to impurities, chlorine taste, and contaminants including PFAS and other forever chemicals.
2. Easy Access and Environmentally Friendly: A never-ending supply of clean water right at your fingertips. No more trips to the store for bottled water and no plastic bottles cluttering landfills. Clean and clear water, whenever you need it.
3. Space-Saving Design: The Hydrovos tankless RO system maximizes your kitchen under sink space, ensuring it seamlessly blends into your home without bulky external tanks.
4. Easy Installation: No complicated setups. Our system is designed for hassle-free installation, so you can start enjoying clean water in no time.
5. LED Filter Change Indicator: Stay worry-free with our built-in LED light filter change indicators, which give a visible and audible reminder when its time to change filters and ensures your system is always performing at its best.
6. Multiple Uses: Not just for drinking; use it for cooking, baby formula, coffee and tea, juices and even for your pets.
Ready to experience the Hydrovos difference?
Take the first step towards clean, great tasting water today!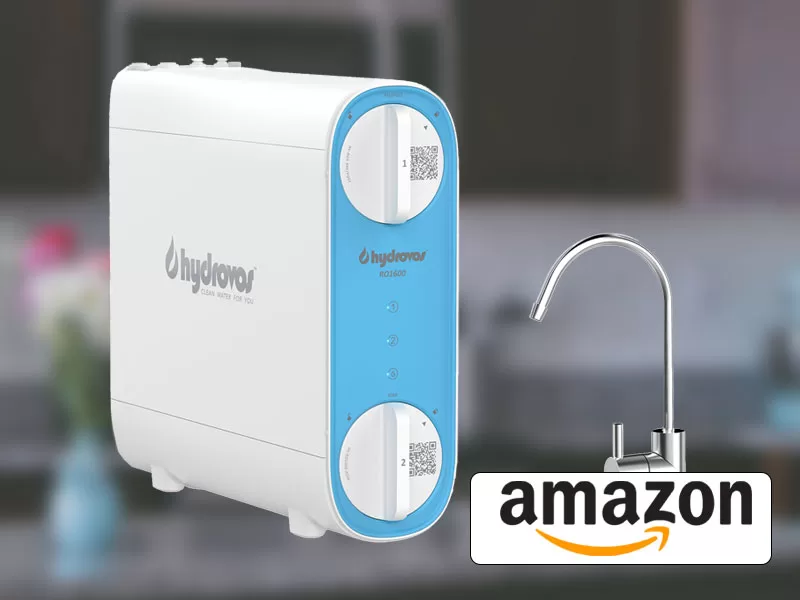 STEP 1
First, click the link below and purchase the Hydrovos HV-RO1600-OD Reverse Osmosis System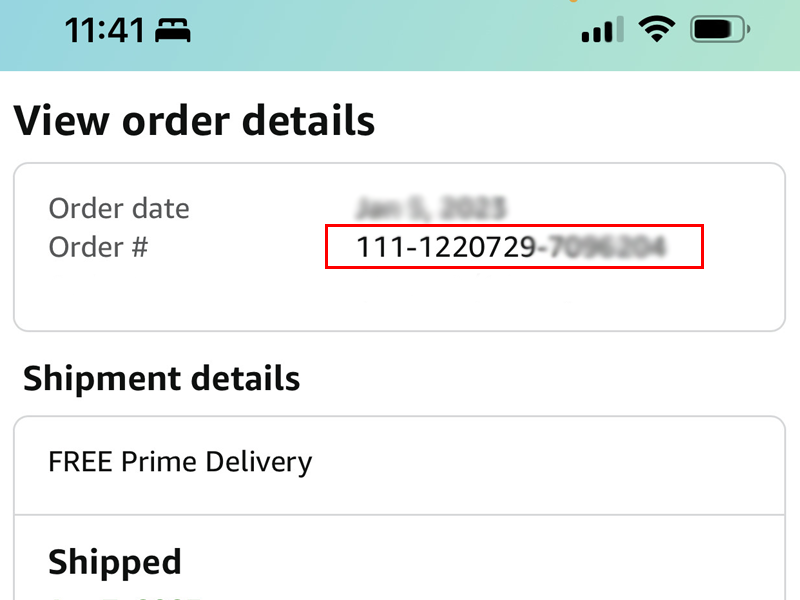 STEP 2
Send us your Amazon order number along with your name and mailing address by filling out the contact form below.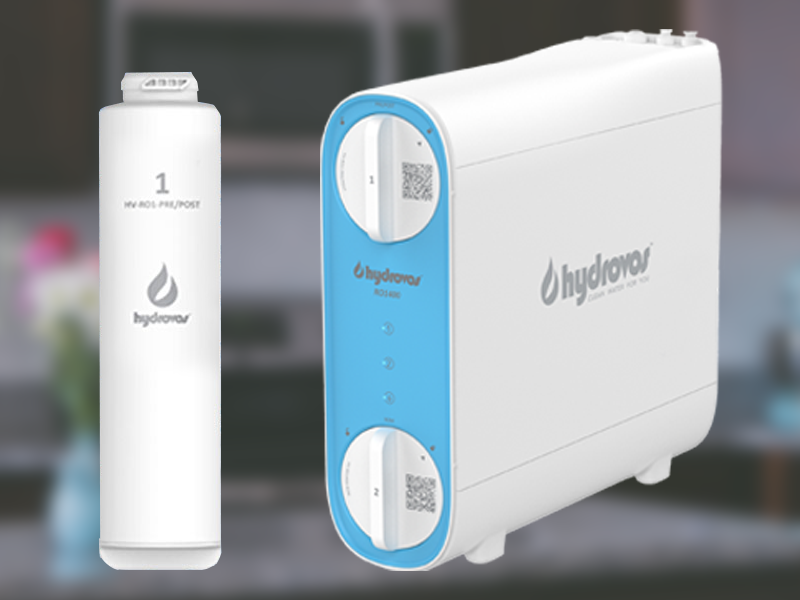 STEP 3
We'll send your first Replacement Filter #1, directly to your home!
(A $40 value)