HV-RO1400-OD Tankless Reverse Osmosis System – 400 Gallon
MODEL: HV-RO1400-OD

SUPERIOR PERFORMANCE – Reverse Osmosis System Technology physically separates water molecules from contaminants and flushes the rejected solids and dissolved solids, down the drain, leaving fresh, clean drinking water.
HIGH EFFICIENCY AND WATER SAVING – Produces 2 gallons of fresh clean water for every 3 gallons that enter the system. Impurities are removed with 1/3 of the water directed to drain
SATISFYING FLOW OF FRESH WATER – Real time production delivers newly produced ready fresh water straight from the dedicated faucet. 400 Gallons Per Day of clean water!
SPACE SAVING DESIGN – Many RO systems use bulky storage tanks, to store produced clean water. HYDROVOS Tankless ROs are "all-in-one", no need for storage tanks!
 INNOVATIVE 2-FUNCTION PRE/POST FILTER – Unique design maximizes filtration capability while minimizing your expense. Single, dual function pre and post filter has separate chambers to protect the RO membrane AND provide a final polishing of the fresh, clean water.
EASY INSTALLATION – DIY friendly, all the parts are in the box
WATER PRESSURE – HYDROVOS HV-RO1400-OD is designed for household pressures. HYDROVOS recommends a pressure regulating valve be installed before the system, if household pressure exceeds 85 psi.
The Hydrovos Tankless Reverse Osmosis RO Water Filtration System brings fresh, clean water to your home. This space saving, award winning tankless design ensures maximum water filtration while taking up less room under the kitchen sink compared to traditional RO units. The filters remove sediment, dirt and other particles from the water. In addition, chlorine taste and odor is also removed, ensuring purer, better tasting water for you and your family. The compact, high performance RO filter and membrane will outlast most RO systems, ensuring fresh filtered water for 6 months. The Hydrovos HV-RO1400-OD RO system comes with every component needed to install the system with regular hand tools. Hydrovos HV-RO1400-OD is designed for household pressures. HYDROVOS recommends a pressure regulating valve be installed before the system, if household pressure exceeds 85 psi. For cold water use only, do not install on hot water line.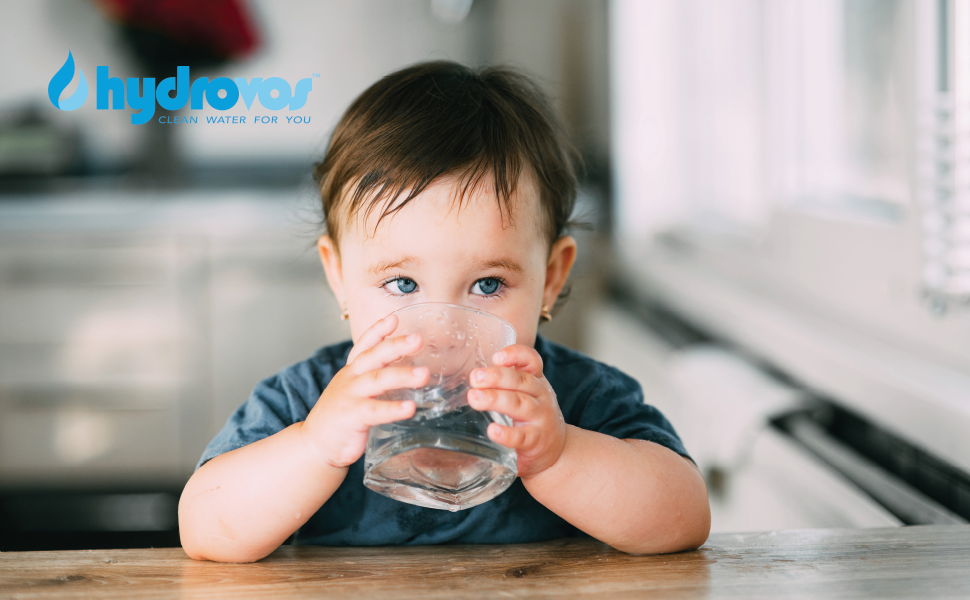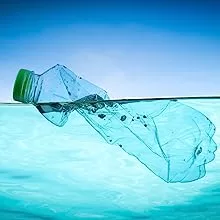 Go Green
Reduce waste from plastic water bottles

Less carbon footprint, more sustainability

High efficiency saves water comparing with traditional RO systems with tanks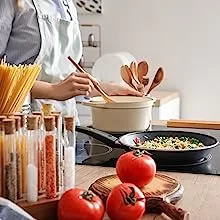 Kitchen Needs
Better tasting water, coffee, tea

Ideal for cooking, baking and meals preparation

RO water has lower boiling points so food is cooked more quickly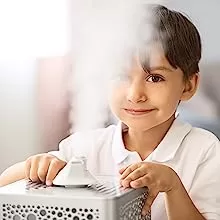 Humidifiers
Clean, fresh mist from your humidifier

Less build-up scale than tap water

More affordable than distilled water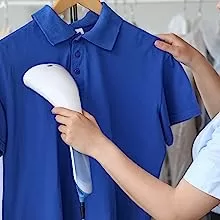 Steamers
Avoid stains and streaks on your clothes

More effective cleaning

Extend the life of your device by reducing impurities and dissolved salts

PET CARE
Hydrovos Reverse Osmosis System brings clean filtered water to your pets helping:
Body Temperature

Digestive System

Organ Function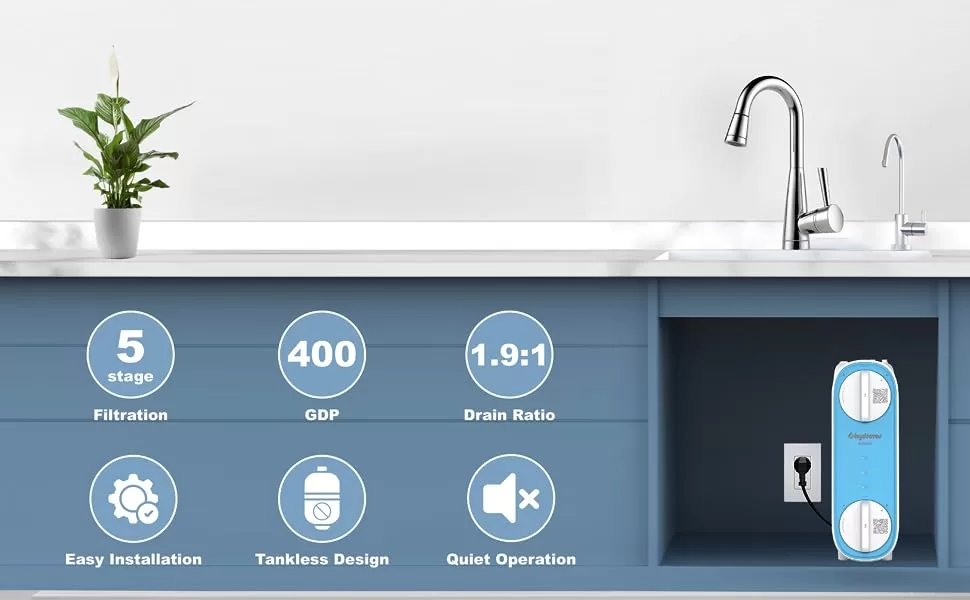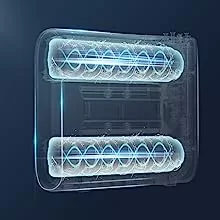 Smart Cleaning Cycles
The 3-stages self-cleaning cycles help protect and extend the life of each filter:
Routine Cleaning :

automatic flush for 30 seconds every
24 hours. 
After-Use Clean:

 

auto flushes 0.5 second after turning off
RO faucet.
Startup Cleaning:

 

automatic flush 30 seconds every time when the RO system is plugged in.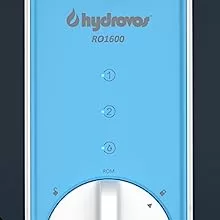 Monitoring and Saving
This RO system will remind you to replace each filter through the LED light indicators by monitoring the usage time and water flow. Features an innovative 2-in-1 Pre/Post Filter design. Hydrovos does in one filter what other systems need two filters to do:
Save money by replacing only one filter when compared with other brands which need 2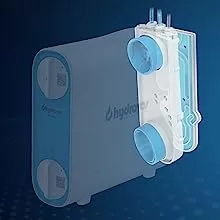 Integrated Panel Design
Hydrovos integrated-panel design helps this RO system not only produce clean fresh water, but also give you confidence in its performance.
• DIY & Easy to install
• Proprietary Integrated Panel design.
• Cutting-edge Innovation means higher efficiency and less waste compared with other brands.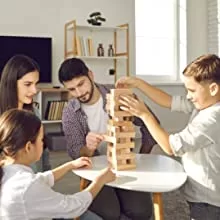 Quiet Operation
Hydrovos tankless RO system works as quietly as an electric kettle. Enjoy your family time without interrupting your daily activities:
Quieter for sleeping children

Less interruptions while reading or studying

Easier to watch TV in the same room